Dedicated to affordable, quality dental care for all.
A New Smile is Possible at Affordable Dental in Easton, PA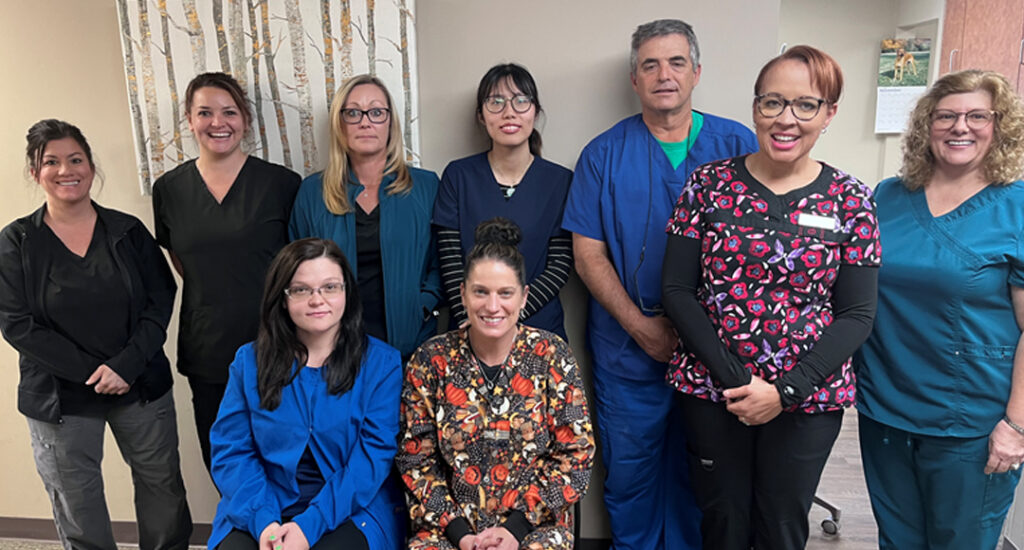 Affordable Dental Solutions in Easton, PA is home to your team of educated and experienced dental professionals. Learn more about our commitment to quality and affordability dentistry for everyone in the Easton area.
Meet Our Dentists in Easton, PA
Exam, Xrays & Standard Cleaning at Our Easton, PA Dentist Office.
Dentures Starting at $925
Partials starting at $1,025
Dental Crowns Starting at $828